After the Apocalypse is available now!

Book 2 begins recording shortly!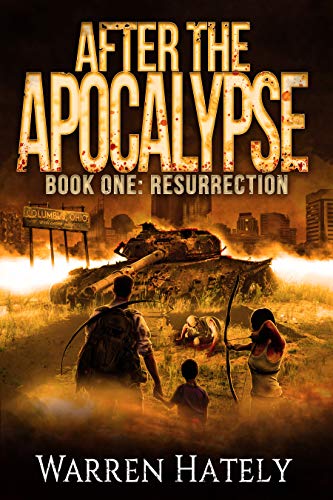 "Five years after the Rise of the Furies, the walking dead are dying out.
Bites don't infect…but anyone who dies, turns.
Skilled outdoorsman Tom Vanicek wants a future for the two children he's protected so fiercely through five years of living hell.
When rumors reach them about reconstruction efforts in the decaying ruins of Columbus, Ohio, the family make the dangerous overland trek for the chance to begin again.
But political alliances, secret factions, doomsday cultists, and other ruthless survivors mean life in a broken city of more than 60,000 traumatized and desperate souls may prove even more dangerous than surviving in the wild."