Ok, I haven't been very good at keeping this updated, but I will try to be better at it.
FIrst, completed a new audiobook  After the Apacolpyse Book 1: Resurrection by Warren Hately.   A great new twist on Zombies and living After the Apocalypse.  I'll let you know what it's released.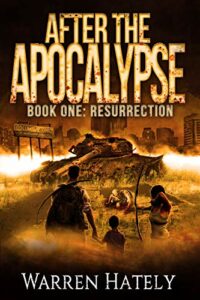 And just released, The Simple Life Guide to RV Living  The Road to Freedom and the Mobile LIfestyle Revolution by Gary Colllins.   A great step by step guide to downsizing  your life and living in RV's.
And, be on the lookout for more Simple Life Guides coming soon to audio!